About Room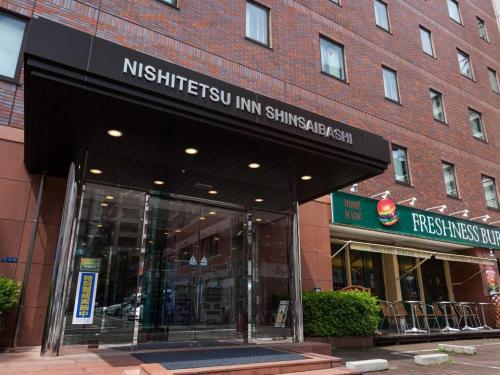 Q: What time is check in / out?
A: Check in time is 3:00 p.m. Check out time is 10:00 a.m.

Q: What amenities are there prepared in the room?
A: Nightwear, towels, bath mat, soaps, toothbrush, hair dryer, slippers, shoehorn, clothes brush, hanger, consumption odor spray, tea, etc …

Q: Can I check in early or check out late?
A: Yes, there is an extra charge, and also subjects to availability. Please confirm with us in advance.
 
Q: Can I use same bed with my kids?
A: If your children are 5 or under 5 years old, you can stay without extra charge. There is no additional bedding. Other children will be counted as adults and will be charged accordingly.
About Payment
Q: Can I use dollars or euros or another?
A: We are sorry but only JPY is accepted.
Q: When do I pay accommodation expenses?
A: Room charge should be settled at the time of check in.  
Q: What can I use for payment?
A: In addition to cash, you can use credit card, e-money(for Japan), CUP card.
Q: How much is the cancellation fee?
A: In the case of individual reservation, the following cancellation fee will be charged.
Canceled the previous day: 50%
Cancellation on the day: 100%
No show: 100%
Please contact the hotel if it is more than 10 people.
About Service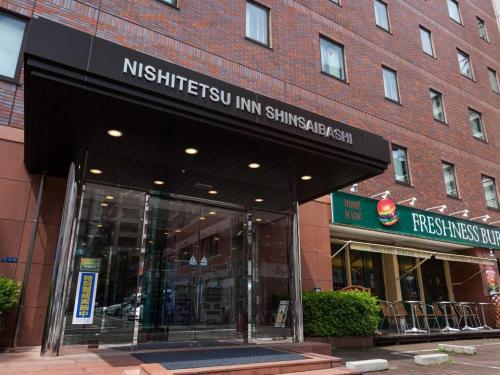 Q: Where can I smoke?
A: There is smoking area on the 1st floor.
 
Q: Are there any parking lots?
A: We're sorry, we don't have any parking lots. We will guide you the parking space nearby.

Q: Is there a curfew?
A: There is no particular curfew. However, for security, the automatic door at the entrance of first floor will be locked while 0:00 a.m. - 6:00 a.m. Please unlock using card key of your hotel room. If you haven?t checked in yet, please call at the intercom.
 
Q: Do you have a laundry service?
A: Yes, there. Please bring the items to be washed to the front desk in the morning. Or you can use a coin laundry machine on the 8th floor.
About Luggage
Q: Can I leave my luggage at the hotel before check in/after check-out?
A: Yes, we can keep your luggage at the front desk.
 
Q: Is it possible to send the luggage to your hotel prior to the check in date?
A: If it is your package or checked items, we can receive it and hand it over when you check in. Please fill out your reservation name and check in date on the courier slip. Please do not send living things or raw items.
 
Q: Can I send a courier from this hotel?
A: Yes, we accept a courier at the front desk. It is only for domestic destination. There are some boxes, bags or slips in the front desk.